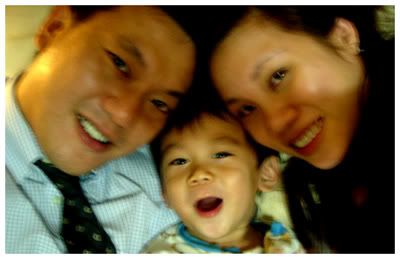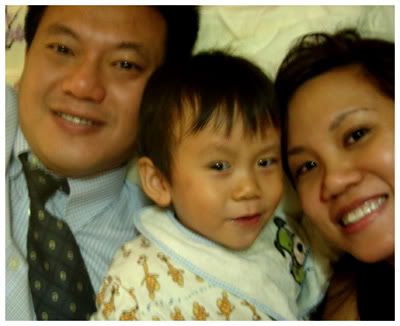 Us clowning ard with Aidan before putting him to bed :)
I swear I have Lat's nose..


So flat and fleshy..bah! Even my mom used to tease me. There was this time when we were with her good friend and daughter and walking along a roadside and suddenly, she stopped and pointed to a guava tree and exclaimed "Guava tree! Eh..your nose looks like guava hor!" (I'm not joking...my mom really said this).So malu i tell you..and from then on, that aunty and her daughter called me guava-nose! Didn't do much for my self-esteem. Honestly, if i have the dough, i'll go for a nose job! Thankfully, Aidan's nose ain't that bad..

Wasn't able to go online from home for the past few days due to some problem with my isp and suffered from mega lj withdrawal..Managed to hook it up yesterday and wrote this entry but didn't had time to post it till now..So many friends' journals & other blogs to catch up with..


************************************


Helped out at the SPH Ink Awards on Thursday which saw many of the creative biggies attending...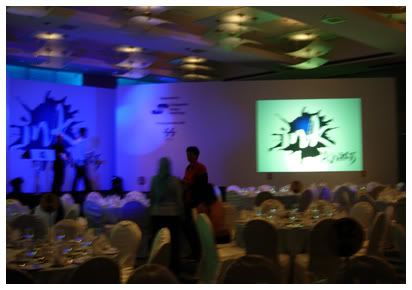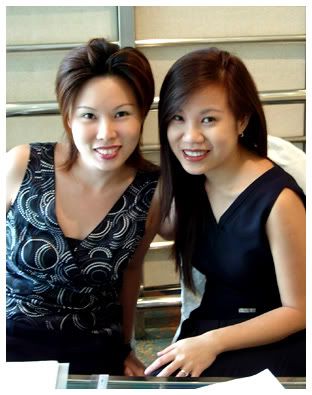 That's Huey Jiuan, my colleague who works with me on TNP.
She helped me out a great deal when I first joined..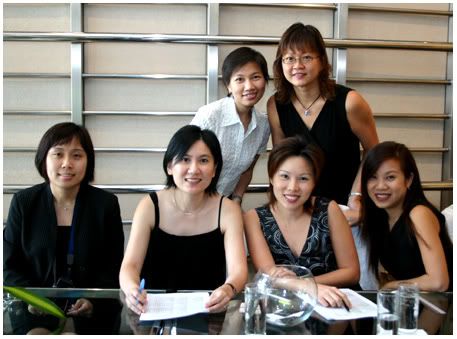 The A&P gang :)


This is the winning entry done by O&M. Apparently, this ad had also won a gold early this month at the One Show in London..

Honestly, I thought the ad was kinda cheem and I wasn't the only one who felt that way. Most of my colleagues caught-no-ball. I could only get the message after squinting and deciphering the copy of the ad which was written in a rather in a squiggyish manner (which i totally understood why) . Basically, one needs to pay attention to the ad details especially the copy in order to find out what the ad is about.

But it was deemed worthy by the experts to clinch the top prize..That probably explains why I'm not a creative director and earning mega bucks.

I guess I still prefer simple eye-catching ads with interesting copy..the following are some of the finalists of the award..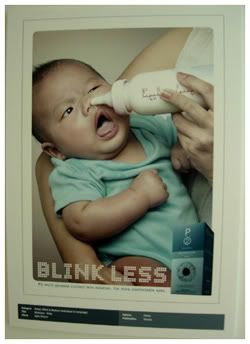 heh..i like this ad and not just coz there's a baby in it.


But I've seen in some parenting forums, several moms complaining abt it, probably thinking that the poor baby has been prodded and abused during the making of this ad. I have no idea whether this is true but I'm sure the baby's mom who would have been in this shoot would have protested if that was so..It could also be a result of some clever photoshopping with the milk bottle added later on..(erm that can be done right?)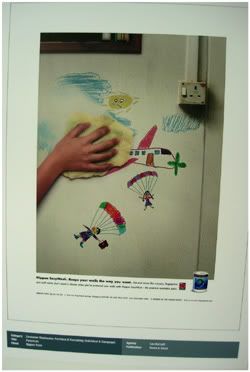 this ad appeals to me for a very simple reason..i can identify with it :P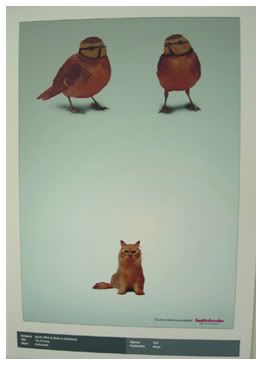 This probably takes a while longer to understand but when u do, it's kinda clever..
Title of ad : Tits and pussy~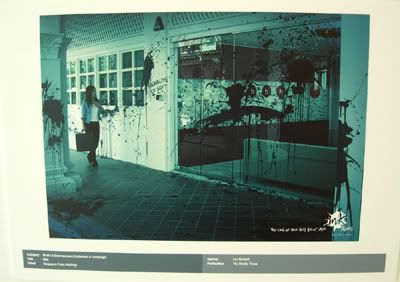 This was the promotional ad LB did for the Ink Awards..
And the agency submitted as one of the entry for Ink Awards and it was one of the shortlisted finalist. Hmmm...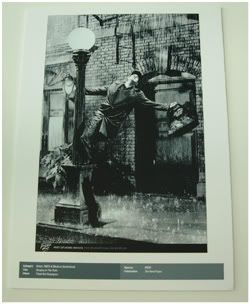 Another of my fave ad... it managed to capture the magic of the movies and linked it to Pizza Hut..


*********************************


It has been a while since I'd met up with the other moms for a get-together..I missed those times actually and it was good to catch up and seeing how much our kids have grown..Jinny, it was fun and thanks for having us..:)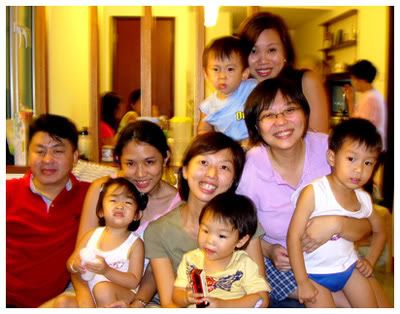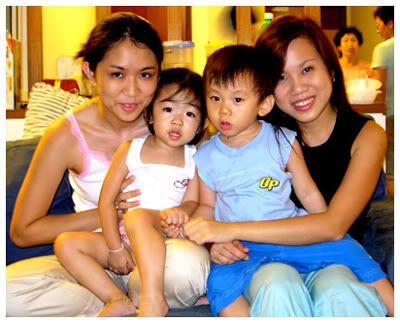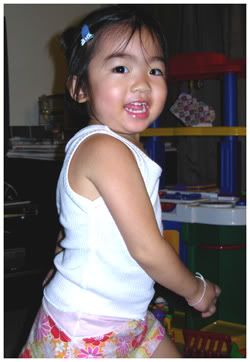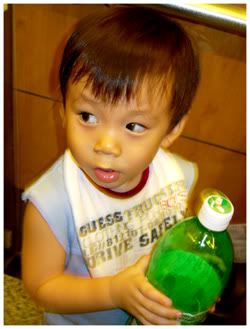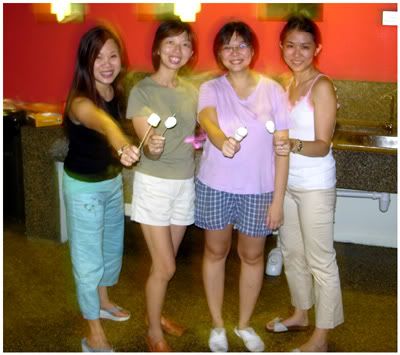 All for one~