Will be at Zouk later tonight at 10pm for a TNP New Face 2005 Scouting session.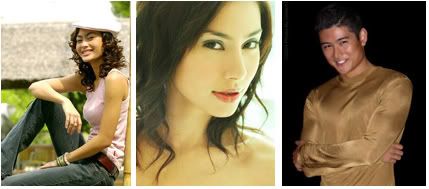 Denise Keller (MTV VJ, Eye for a Guy 2 babe), Mark Zee (we couldn't get Julian Hee *sob*), Desiree Ann Siahaan (former New Face contestant, Daniel Lim (male model) and Daniel Boey (fashion show producer/consultant) are the ones who would be picking up the babes and I'll just be there to do the boring administrative stuff like handling the registration, taking polaroids and measuring the girls' vital stats :P We'll be just outside Zouk!

So, if anyone's interested in taking part (or there's someone you would like to recommend), you know what to do ah! Or just drop by!