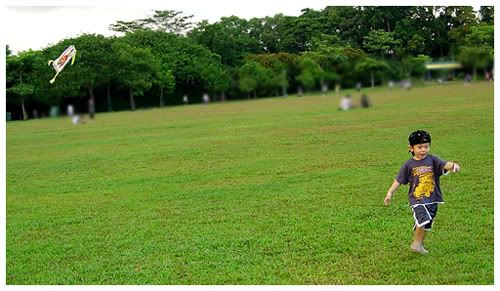 My dad used to bring us kite flying when we were young! I can still remember those cherished, carefree times and the simple joy, laughter and spontaneity of kite flying. Dad with cigarette dangling in his mouth, would patiently demonstrate to us the techiques of flying a kite. Us kids would then be racing with each other gleefully as the winds lifted our kites into the sky with dad looking on proudly..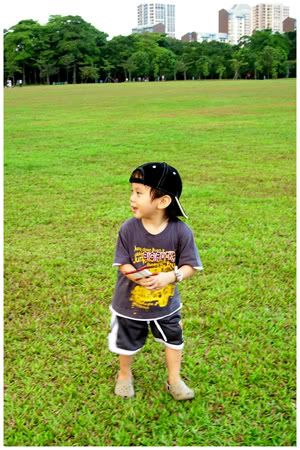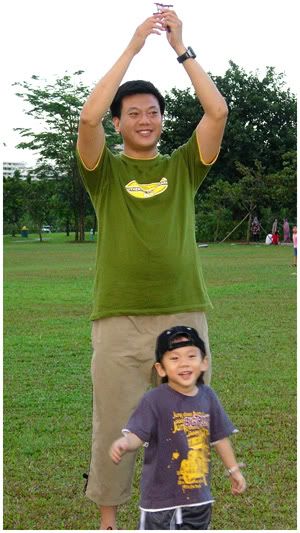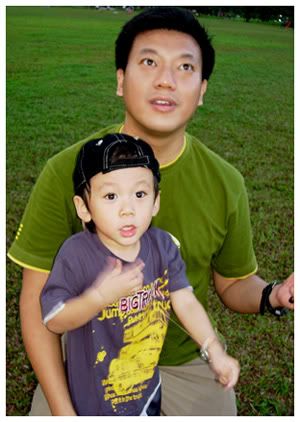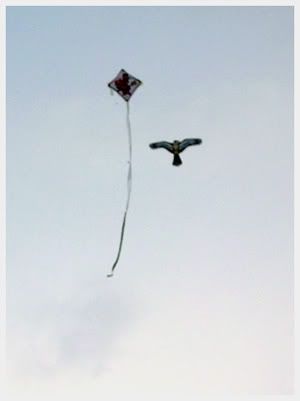 I love
what my sis wrote here
. Brought back tons of sweet (and some parts bitter) memories of my childhood. As what she'd said, we were indeed fortunate and blessed..
I want Aidan to have have such wonderful memories of his childhood too..:)
Just some pics taken during Renee's 3 year old birthday on Sunday :)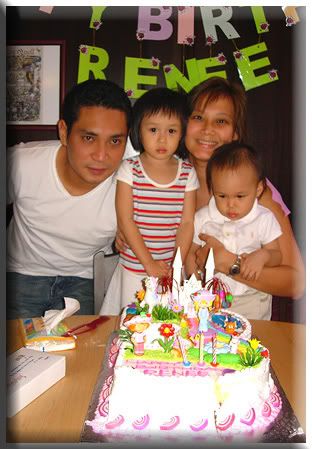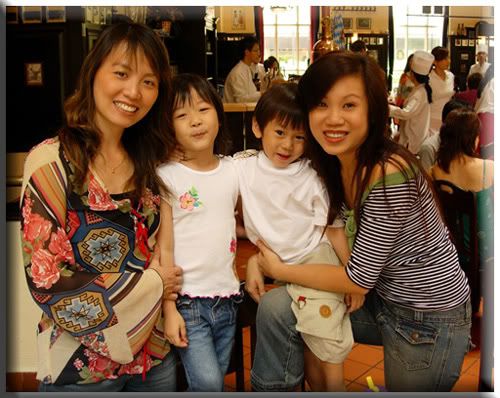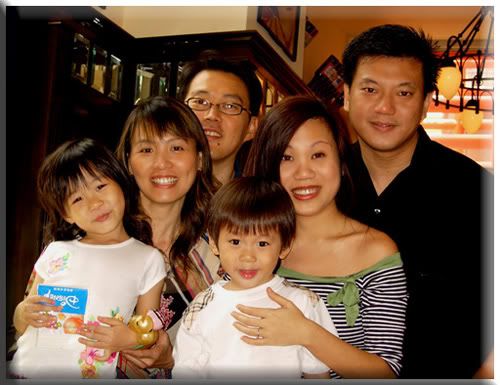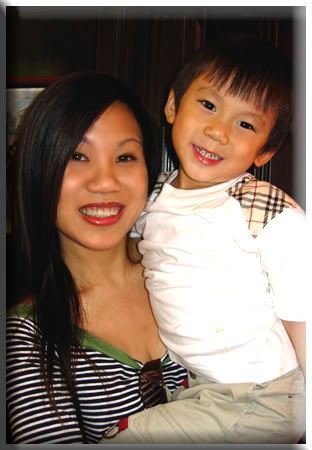 he's much more smiley now :)
Current Mood:

nostalgic