Was at the Black Eyed Peas concert held at the Indoor Stadium yesterday evening. The group was awesome, wowing the crowd with their high energy movements, solid vocals and fantastic display of musical talent. But I just simply couldn't let go and enjoy myself. My colleague, Huey Jiuan noticed that too and was asking me at work today whether I was okay. Dunno man, So damn tired..and groggy! Since that mega bout of flu that left me with sleepless nights, I've been feeling so fatigued ..having trouble concentrating at work at times. And I've been neglecting my blog too. And it's not that I don't have enough sleep. Have no idea why although hub is saying that it is because I haven't been exercising. I guess he is kinda right.No good lah. Should take better care of my health!



Pics taken at the concert


*************************************


This month, Aidan's been busy attending birthday parties of his good pals. Unfortunately, those parties have been giving him ideas about what he wants for his party in Dec! I don't think it is difficult to guess what kinda cake he wants! One problem abt Aidan being a December child (the last week of Dec to boot) is that his birthday party would usually be the last celebration of the year and by then, I (together with all other parents) would be so sick of attending so many kiddo parties. Let's see whether I will keep to my own resolution of making the party this year a small one!

He's gonna turn 5 soon! Too fast! When I started this blog 5 years ago, he was still in my tummy! And now....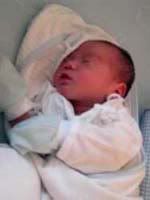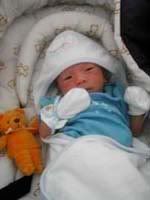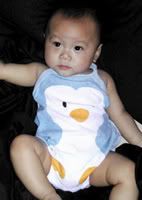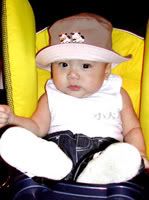 Aidan was such a serious looking baby eh :D..
Jin's Gabriel birthday party

Mong created this Optimus Prime cake! Cool eh!

June's son, Ryan's Birthday



Another of
Mong's creation..


Aidan & Aly wearing the 'masterpieces' they created at the party.
♥ this pic of both of them..

At
Wendy's boy, Ethan's birthday party..


Kristen's such a darling :)